Despite being one of the world's leading producers and exporters of agricultural products, there has been no major development in agribusiness growth in the Philippines. In recent years, destructive typhoons and extreme weather conditions have dampened the development of the country's agricultural industry.
Traditional farming methods being applied by smallholder farms are no longer resilient in the face of climate change. Global supply chain issues and rising fuel prices are also making it harder for agricultural workers to maintain productivity and increase profitability.
Transforming the country's agricultural and food systems is especially crucial now that the country is recovering from the effects of the COVID-19 pandemic. Reforms and innovations are needed to ensure the sustainability of successful agribusinesses in the Philippines. Improving the competitiveness of rural farmers and fisherfolk will also ensure food security for the country.
How can Philippine agribusinesses contribute to the growth of the Philippine economy, and how can it become more inclusive in order to meet the country's demand for food? We look at opportunities and solutions that will enable the growth and development of agribusinesses in the Philippines.
The Philippines' food security issue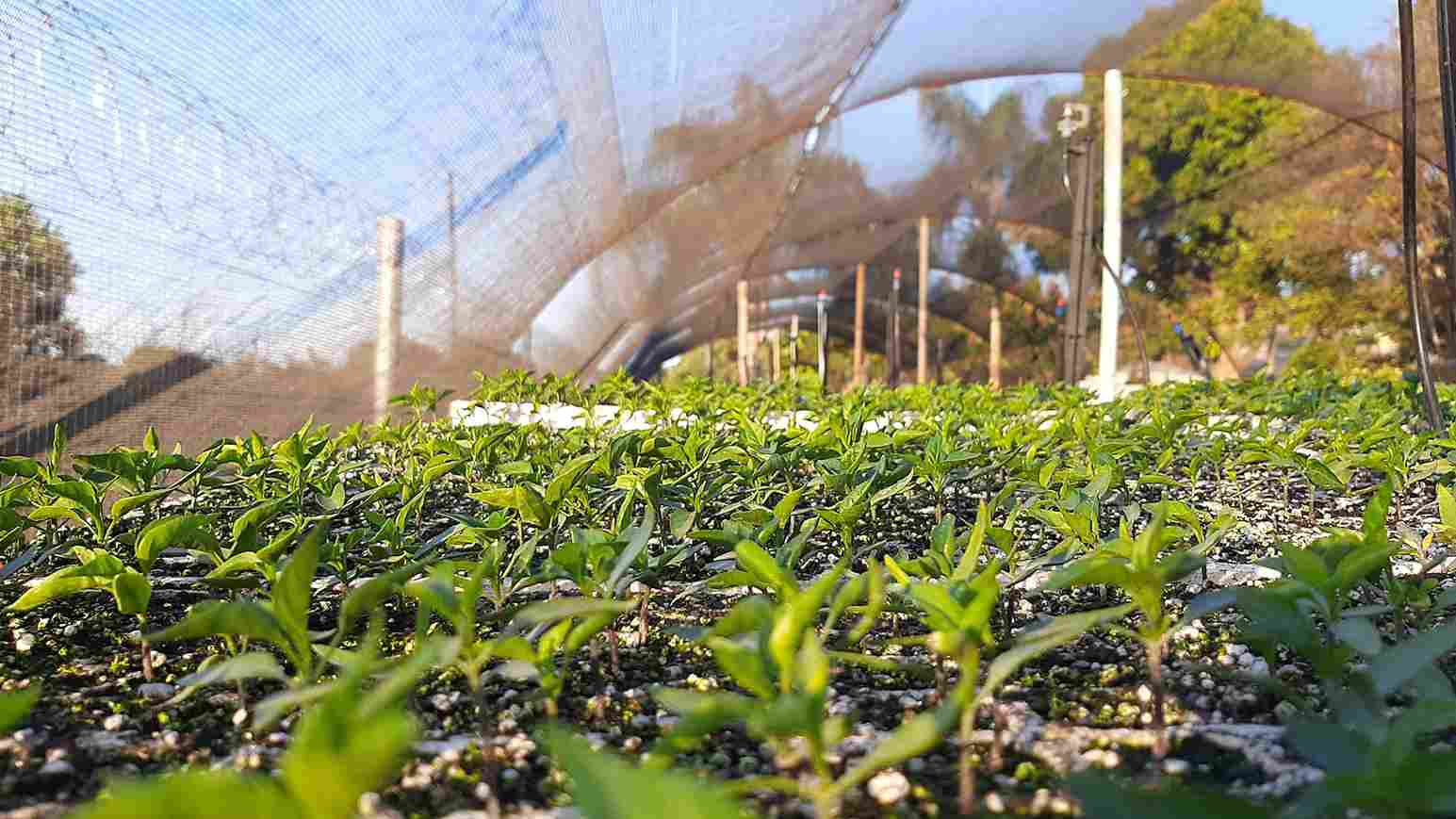 At the peak of the pandemic, when strict lockdowns were imposed, many Filipinos suffered from food shortages from the lack of access to agricultural products. In a Food Resilience through Sustainable Hydroponic Agribusiness in the Philippines by YCP Solidiance, it was explained that 2.5 million families in the country, mostly from the low-income bracket in the National Capital Region (NCR), experienced hunger. The region's dependence on agricultural products from other regions showed the lack of self-sufficiency for crops and food.
There are successful agribusinesses in the Philippines that focus on bringing agricultural products direct from traditional farmers to areas like NCR. Local start-up Agrea launched their #MoveFoodInitiative in 2020 by connecting farmers to private truck owners to deliver their products directly to buyers in NCR. This approach helps in bridging supply chain gaps and addressing consumers' unmet needs.
Agricultural hobbyists have also begun turning their small urban gardens into profitable endeavors. Some of these entrepreneurs focus on hydroponics, a modern farming technique which utilizes nutrient-rich mineral solutions in lieu of traditional soil-based mediums to grow plants. Local experts have touted hydroponics and urban gardening to help augment the country's food security issues.
Hydroponics has become increasingly popular in urban areas in the Philippines. Growers apply different techniques to enable them to establish a proper agribusiness from their farms. Lettuce, microgreens, and green leafy vegetables are among the most common products produced by hydroponics growers.
Supporting the Philippine economy through agribusiness
The service industry has overtaken agriculture as the top contributor to the Philippines' gross domestic product (GDP). Introducing smart technologies and improving farmers' access to financing will allow the agriculture sector to support the growth of the Philippine economy. Not only can farmers increase their productivity and profitability, they can also expand their capacity for exportation of agricultural products.
Start-ups that focus on delivering crops and livestock to urban areas in the Philippines can also be enabled by investments in infrastructure and biosecurity systems. Government support for farmers and distributors through the modernization of agriculture will need to focus on bringing buyers and producers together to improve access to both food and compensation. As agribusinesses in the Philippines continue to explore new techniques and partnerships, it can also achieve sustained growth while ensuring food security.