According to the Philippine Statistics Authority (PSA), Micro, Small, and Medium Enterprises (MSMEs) are responsible for 99.5% of the Philippines' businesses. The Coronavirus over the past year has badly hit many of these companies, forcing them to find solutions to get back up and head for recovery. Thus, Philippine-based MSMEs feel the need to adopt digital approaches to remain competitive in these uncertain times.
How COVID-19 Has Impacted MSMEs in the Philippines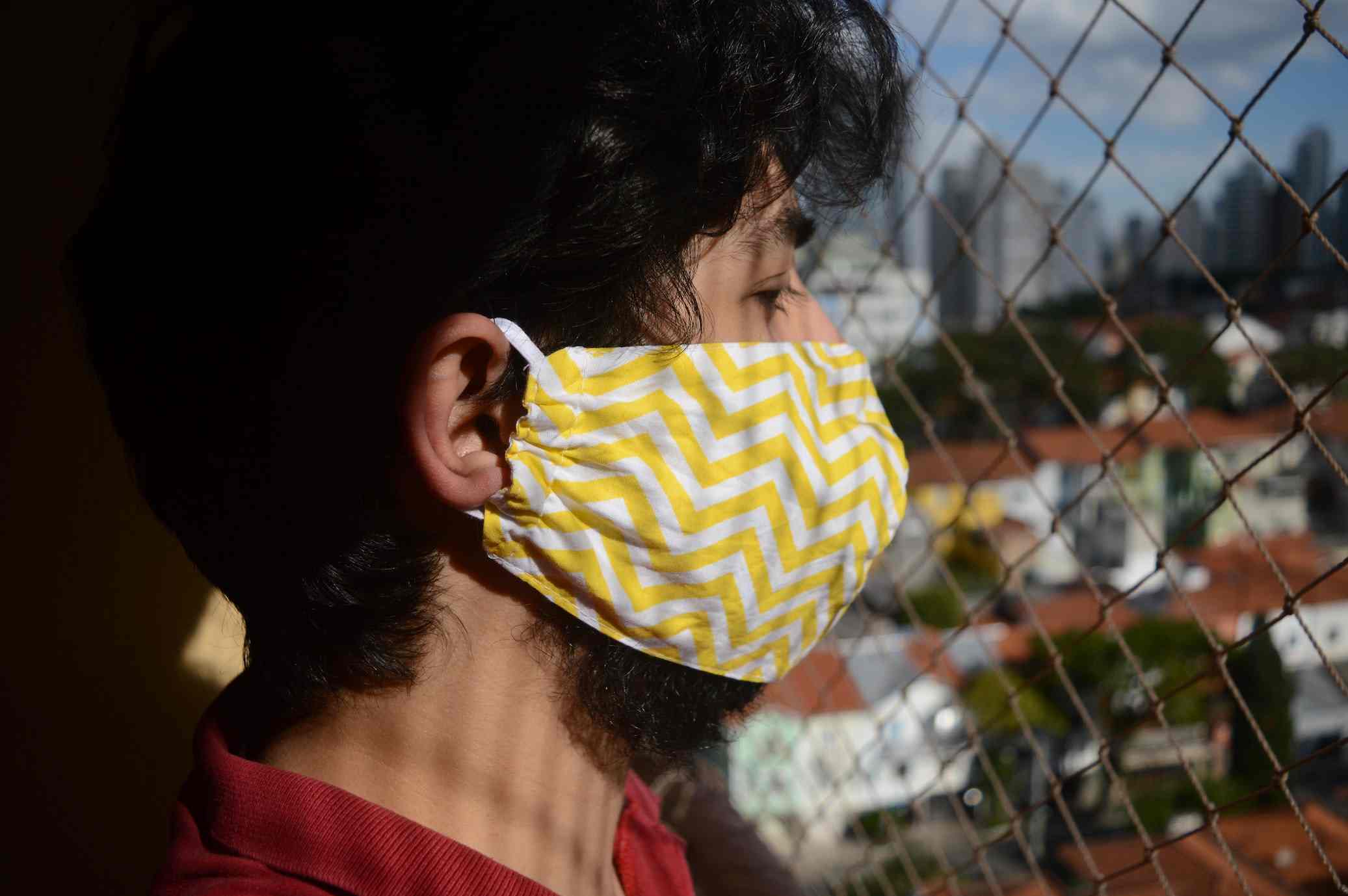 During the pandemic lockdown, the Philippines' Government shut down businesses, except those classified as "essential." With MSMEs accounting for 40% of the country's Gross Domestic Product (GDP), the Philippines' GDP fell by 16.5% as the country faced a recession due to the COVID-19 pandemic. A study from the United Nations Development Programme (UNDP) Philippines highlights that 81% of MSME owners experienced decreasing consumer demand.
The enhanced community quarantine (ECQ) imposed by the Government caused MSMEs to struggle with disrupted cash flow and never-ending expenses, eventually resulting in significant income losses. Despite the income losses, MSMEs were demanded to keep their employees, paying them in full.
MSMEs in the country, surprisingly, have leveraged digital technology to support their business and deliver services during work-from-home restrictions.
Digital Innovations to Help MSMEs Bounce Back
With a 72.7% internet penetration rate, it is safe to say that digitization efforts are suitable for MSMEs recovery. Digital innovations certainly present opportunities for MSMEs to dominate the market. As part of digital transformation, the Department of Science and Technology (DOST) has launched a new website, Mimaropa Ventures PH, that allows business owners in Occidental Mindoro, Oriental Mindoro, Marinduque, Romblon, and Palawan to promote their products remotely.
The Department of Trade and Industry (TDI) also made its effort to help Philippine MSMEs recover from the pandemic effects. It launched a national campaign of "Buy Local, Go Lokal" on some digital platforms, such as e-commerce and social media. This campaign is brought to boost local business confidence.
MSME Barriers and Solutions to Digital Transformation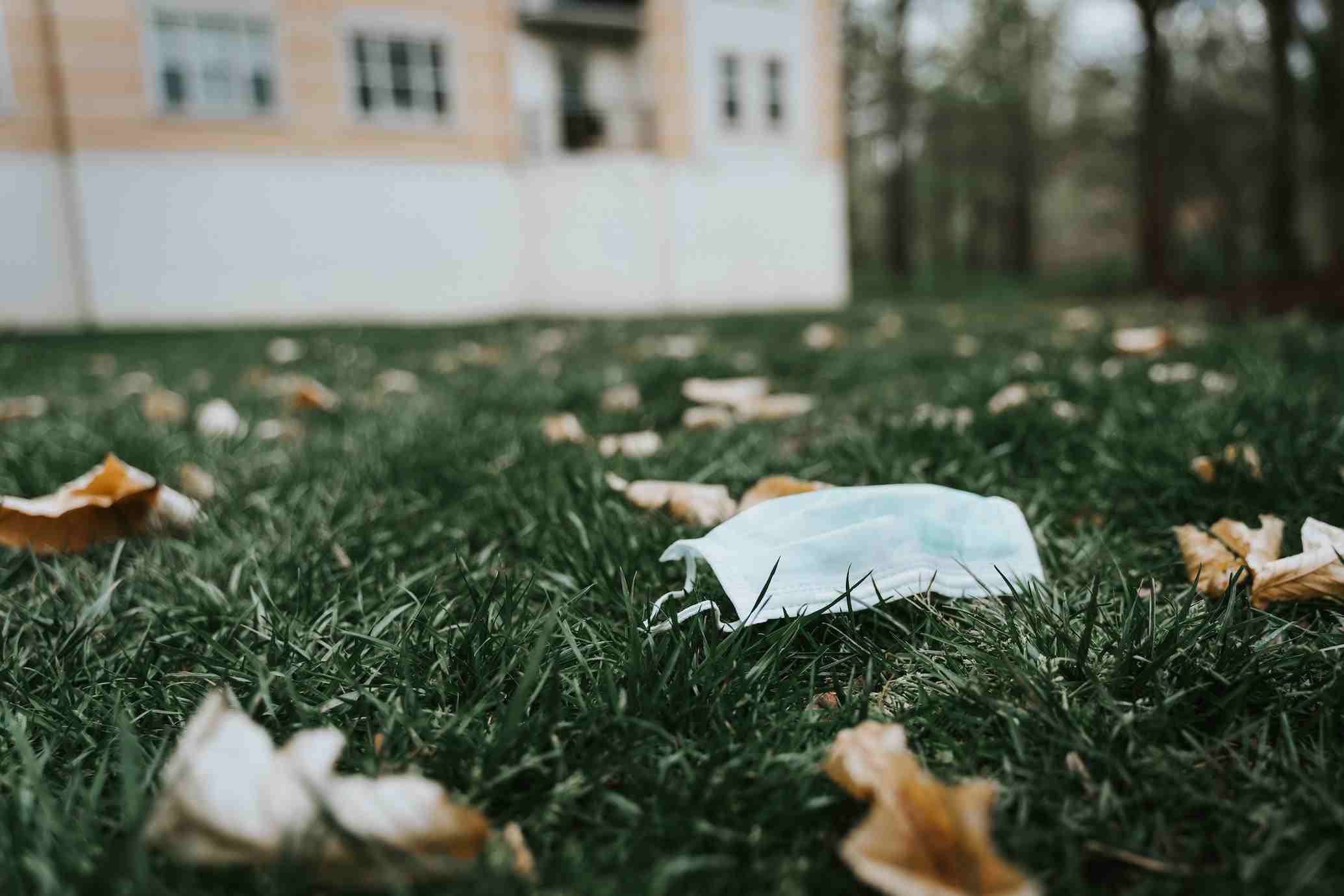 MSMEs in the Philippines have started to adopt digital solutions, yet some critical barriers are present and holding them back. The main obstacle in digitalization, for most industries, is the upfront cost of new tools and technology.
Still, a significant amount of work is needed to encourage and train MSMEs to have the required knowledge and skillsets. MSMEs might face other challenges, such as digitized product service and planning, the required workforce, and the need to adapt to new regulations continually.
Empowering MSMEs with the right tools is the most crucial step of going digital to achieve being a sustainable business moving forward. The best way to accomplish this is through teaming up with digital platforms, particularly those with direct contact with MSMEs and have extensive knowledge about utilizing their business operations platforms. Since high costs are the main problem of digitizing, MSMEs should be supported to speed up the pandemic's digital shift.