Blockchain technology has been making waves globally, and the Philippines is no exception. In recent years, the country has seen a growing interest in this technology, with various initiatives and projects being developed to harness its potential.
Financial Sector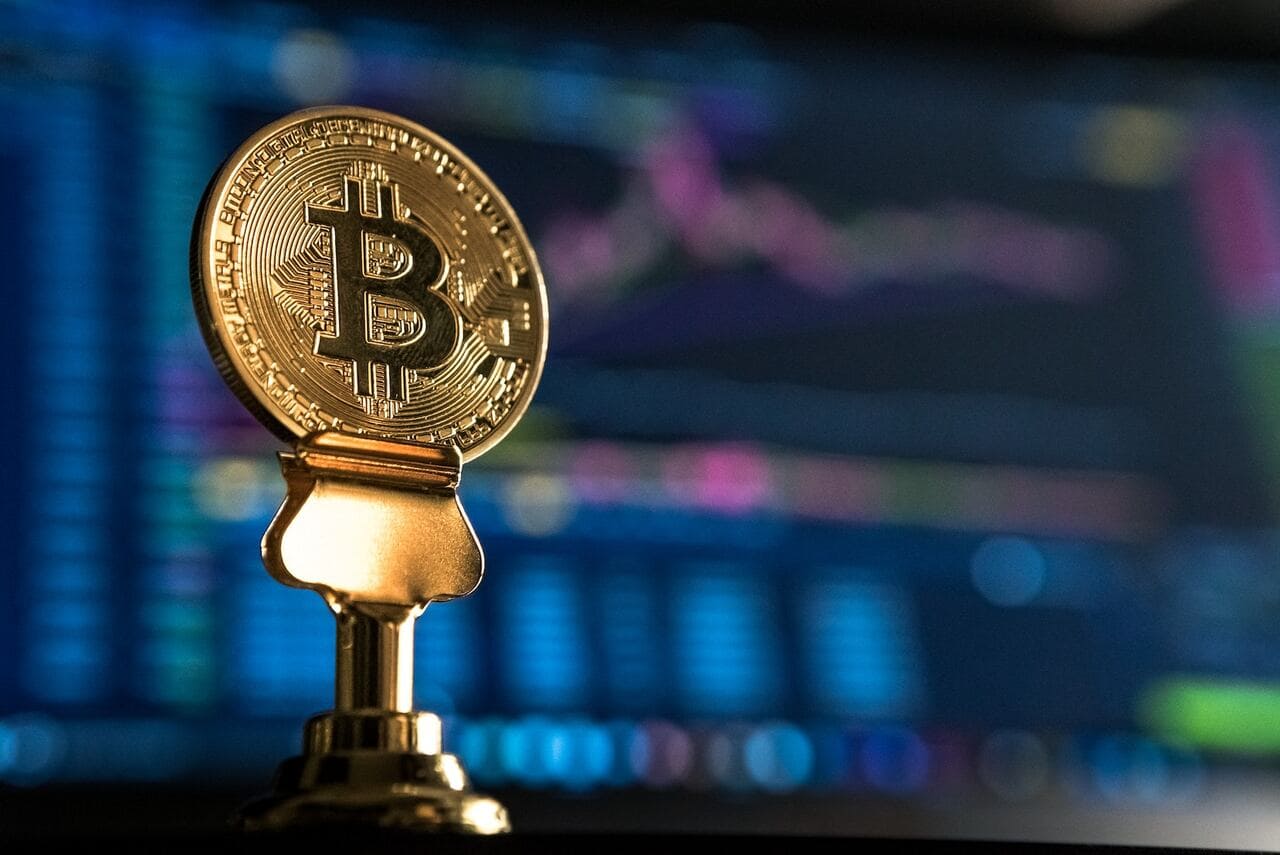 The banking industry is one of the most noteworthy fields where blockchain technology has been applied in the Philippines. The country's central bank, Bangko Sentral ng Pilipinas (BSP), has acknowledged the promise of blockchain in enhancing the effectiveness, transparency, and security of banking transactions. The BSP introduced Project i2i in 2019, a blockchain-based infrastructure designed to link rural banks and give them access to low-cost, real-time payment services.
Aside from the financial sector, blockchain technology has also been used in other industries in the Philippines. In the supply chain industry, blockchain can help track and verify the authenticity of products, which can be useful in combating counterfeit goods. One notable example is the partnership between UnionBank of the Philippines and tech firm ConsenSys to develop a blockchain-based platform that can be used to track the provenance of coffee beans.
Health and Education Sector
In the healthcare industry, blockchain can help improve the security and privacy of patient data, as well as facilitate the sharing of medical records across different institutions. In 2019, the Philippine government launched a blockchain-based platform called PhilSys, which aims to provide a unique and secure identification system for all Filipino citizens.
Blockchain technology can be used to provide a secure and tamper-proof system for storing and sharing academic records. In 2020, the University of Santo Tomas in Manila announced that it would be issuing blockchain-based digital diplomas to its graduates.
Overall, blockchain technology has the potential to revolutionize various industries in the Philippines and transform the lives of its citizens. With the government's recognition of its potential, we can expect to see more blockchain-based initiatives and projects in the coming years. As the country continues to embrace this technology, it can further strengthen its position as a leader in innovation and digital transformation in the region.