The Philippines serves is home to a large population of young gamers between the ages of 15 to 25. According to the International Telecommunications Union, the country is still in a digital blackout considering that the internet penetration is only at 43%, and the average internet speed in the country falls to just 19 mbps. This is in stark contrast to neighboring countries like Singapore, where internet speeds shoot up to 200 mbps.
However, despite the low connectivity rates, people still spend an average of 10 hours a day on the internet, one of the highest usage rates in the world.
The Philippine e-sports market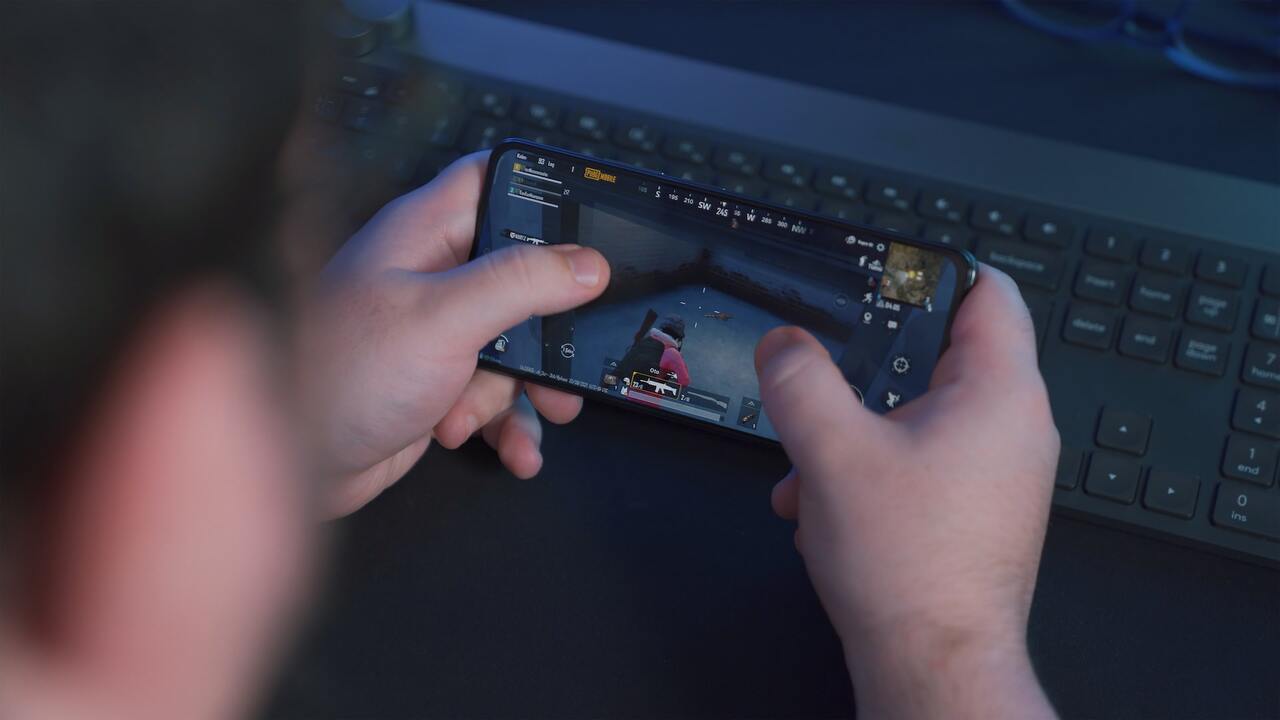 The Philippine Esports Organization (PeSO) was established in 2011 to serve as the country's national governing body for e-sports. Since its inception, the organization has been a member of the International Esports Federation (IESF), and it has been an affiliate member of the Philippine Olympic Committee (POC) since September 2020.
In the last few years, the mobile gaming industry has flourished. In fact, the global mobile gaming business is anticipated to reach $338 billion by 2030, up from $119 billion in 2021. This means that mobile gaming now accounts for 60% of the gaming market, surpassing traditional consoles and computer gaming.
This is partly due to the rising mobile adoption and rapid digitalization of economies around the world. Furthermore, more individuals now own smartphones and have access to a reliable Internet connection: by 2022, 83.37% of the worldwide population will own smartphones, up from 49.40% in 2016.
In addition, people's attitudes regarding gaming have changed significantly. People are now more positive about gaming, which was once considered a "bad, time-wasting" hobby. This is particularly true in esports, where people compete in worldwide events to gain trophies and plaudits.
What's next for the Philippines' mobile gaming industry?
The Philippines' labor costs are highly competitive compared to the rest of Southeast Asia, which provides opportunities. The country has been able to lure firms such as Ubisoft, Keywords Studios, and Gameloft to set up shop in the country. Ubisoft is housed in the De La Salle University Science & Technology Complex in Santa Rosa. This university also allows students to pursue a Bachelor of Science in Interactive Entertainment with a major in game development. It also offers a Bachelor of Science in Interactive Entertainment with a concentration in Art and Design.
Aside from this, the Philippine government has seen the industry's potential as well which led them to seek investment to this business. With the government's efforts, they have lowered taxes from 30% to 25% to improve the Philippine's environment in business. Because of this, Filipinos' have been spending more in mobile gaming by 55% since 2013.
Through these efforts, more e-sports competitions can be recognized, and the Philippines can continue to expand and develop the mobile gaming industry which could bring the sector to greater heights.