Following the 2020 deep 44 percent plunge, the Philippines' foodservice industry is expected to shrink further before it reaches a process of recovery. The reason is that the country still struggles with the weight of the Delta COVID-19 variant that recently affected the government's year-long attempt to contain the virus.
The Philippines Food Service Market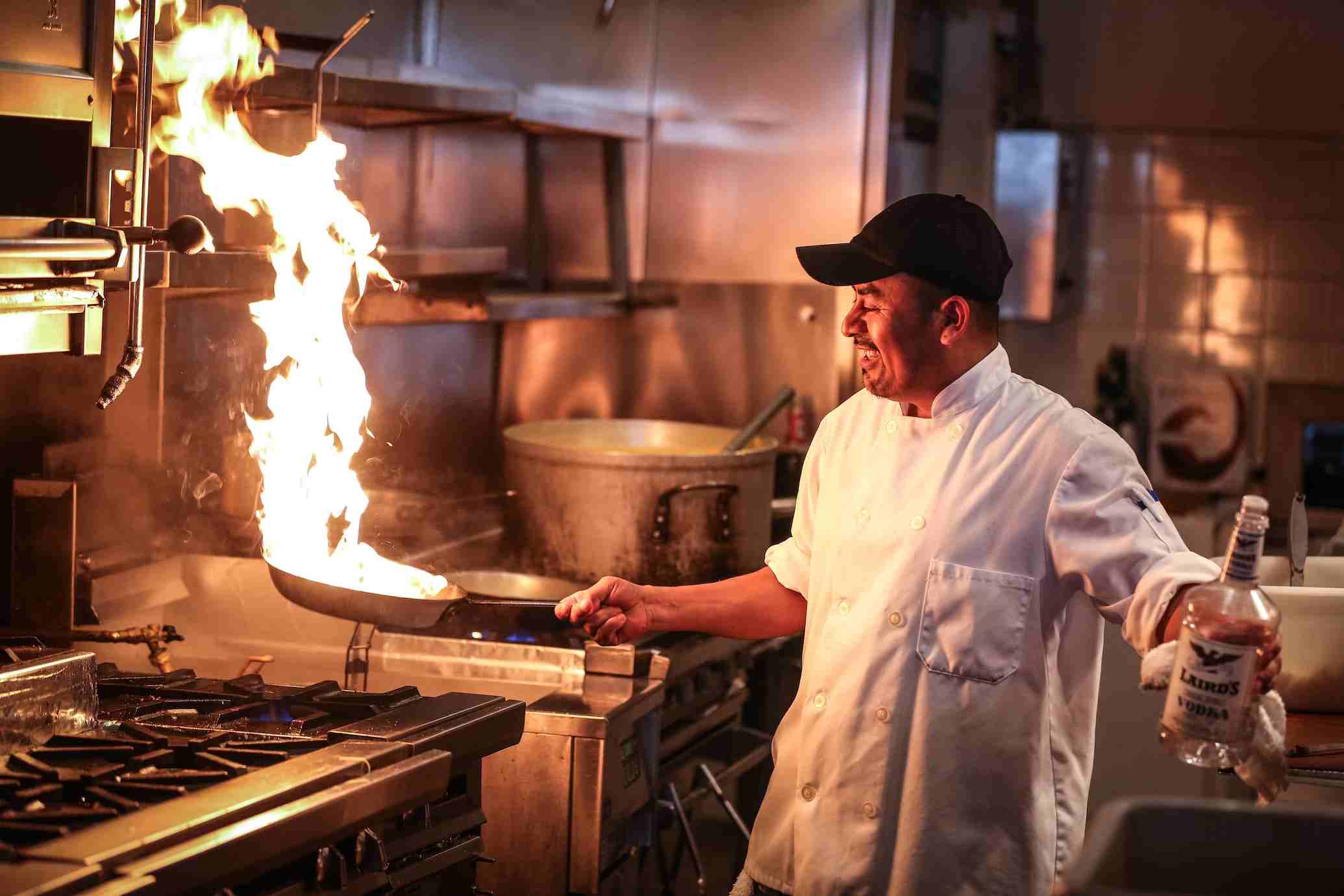 The foodservice industry is forecasted to drop by 13 percent from USD 8.54 billion to USD 7.4 billion, following an upward trend from 2015 to 2019 before the pandemic hits. The industry market consists of consumer foodservice, full-service restaurants, limited-service restaurants, and cafes, which declined by 13, 20, 10, and 15 percent, respectively.
The fall owes its occurrence to the Philippines' lack of government and private sector collaboration during the pandemic, leading to losses as the country implements multiple mobility closures to contain the spread of the virus.
Logistic struggles also play a part in the country's food service losses as the country lacks proper infrastructure to accommodate logistic services to access nationwide provision.
Despite the ease of mobility restrictions, the Philippines consumers are still hesitant to dine in at restaurants. In contrast, limited-service restaurants fared slightly better as they focused on takeaways and delivery of products.
The Philippines Food Processing Industry
However, the Philippines food processing industry performs contrastingly compared to the foodservice industry, standing as the country's most dominant industry. The industry currently accounts for more than USD 2 billion and growing consistently with a modest CAGR of 7 to 8 percent.
The growth forecast is based on the country's 5.4 percent growth in household expenditure within the last quarter and the shift to food manufacturer strategies to sell directly to consumers online.
The cautious consumer behavior resulting from the Philippines' uncertain and prolonged pandemic has caused people to increase their demand for pantry items, including baked and canned goods, as it offers extended shelf life and allows consumers to redirect their discretionary spending on purchasing premium level products.
The market for plant-based food is also projected to grow by 3 to 5 percent this year, as the pandemic amplifies the importance of a healthy lifestyle. The increasing digital use of social media spreads the information of healthy eating habits, resulting in the rising forecast of fresh produces.
As countries reopen their borders, the Philippines will gradually see a recovery in food export demand. The country's main food exporter is the United States, which previously saw a downfall in export activities due to the lagging logistics infrastructure. The pandemic forces countries to close their borders to manage the virus containment.