Philippines Foreign Direct Investment in 2017 Hits All-Time Record
Philippines posted a record-high foreign direct investment in 2017 with net inflows totaled US$ 10.05 billion, a 21.4 percent rise compared to 2016, according to the Bangko Sentral ng Pilipinas (BSP).
The BSP announced on Mar. 12 that the foreign direct investment reached US$ 699 million in December, decreasing 9 percent compared to the same period last year.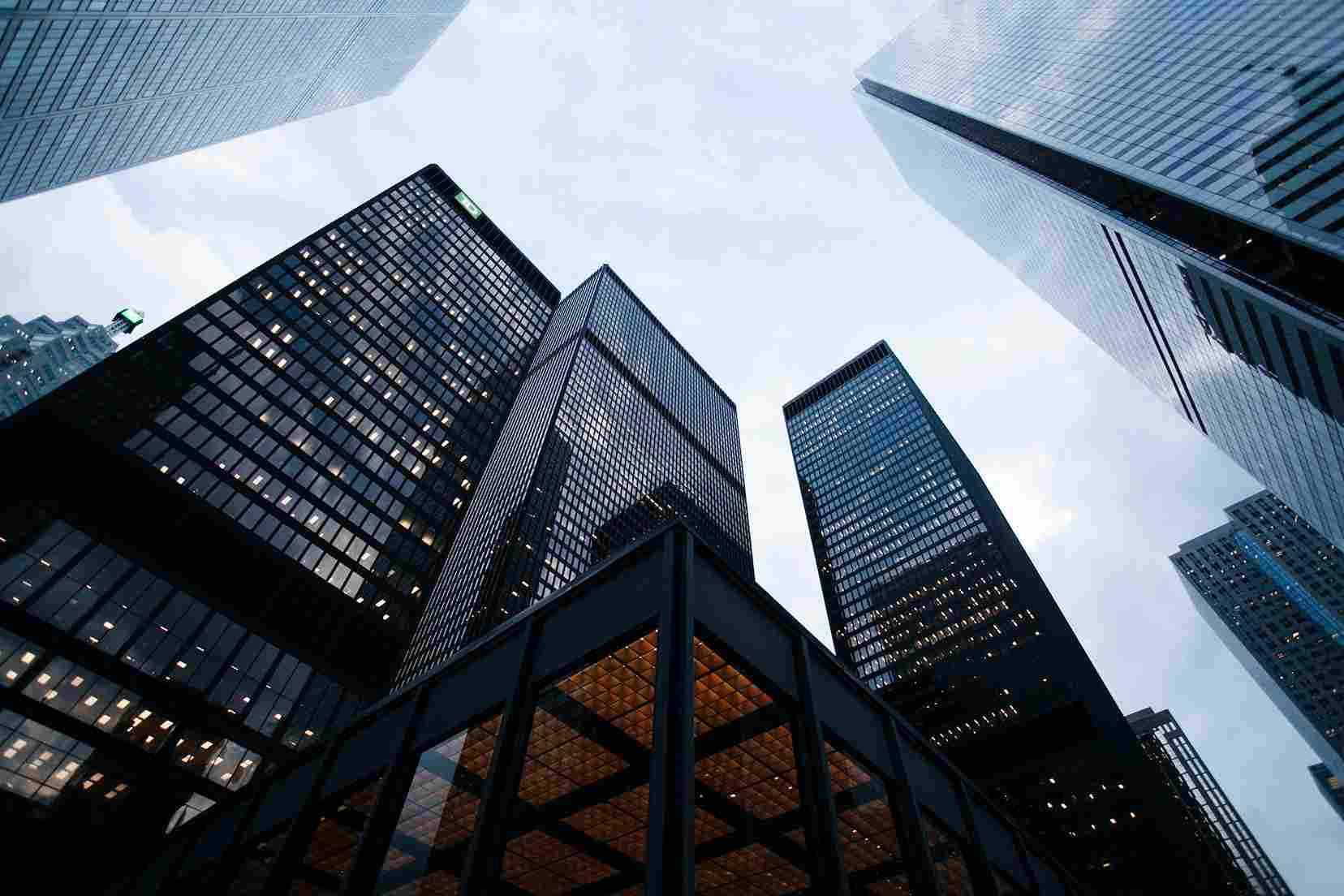 However, the net inflows posted an annual record worth US$ 10.05 billion, significantly rising from last year's US$ 8.28 billion.
The FDI net inflows surpassed the government's target which was set on US$ 8 billion.
The BSP said the investors continue to see Philippines as promising investment destination due to strong macroeconomic fundamentals and growth prospects.
The central bank also reported net equity capital investments expanding by 25.9 percent to US$ 3.3 billion. Last year, gross placements was recorded at US$ 3.7 billion, surpassing withdrawals by US$ 479 million.
The Netherlands, Singapore, the United States, Japan, and Hong Kong are major source of investments, according to the BPS.
The investments were recorded on the sectors of gas, steam, and air-conditioning supply; manufacturing; construction; real estate; and wholesale and retail trade.
The central bank targets US$ 8.2 billion FDI net inflows for this year, or down 17.61% compared to the inflows realization in 2017.