In recent years, the Philippines' digital payments ecosystem has seen substantial expansion and evolution. The nation's central bank, the Bangko Sentral ng Pilipinas (BSP), created the National Retail Payment System (NRPS) in 2015 to promote the growth and acceptance of electronic payments from across the archipelago.
This policy has aided in increasing the range and accessibility of digital payments in the Philippines, presenting numerous possibilities. This expansion is a welcome development in a society that has typically been sluggish to modernize traditional payment methods like local currency.
Key Factors in the Growth of the Digital Payments Market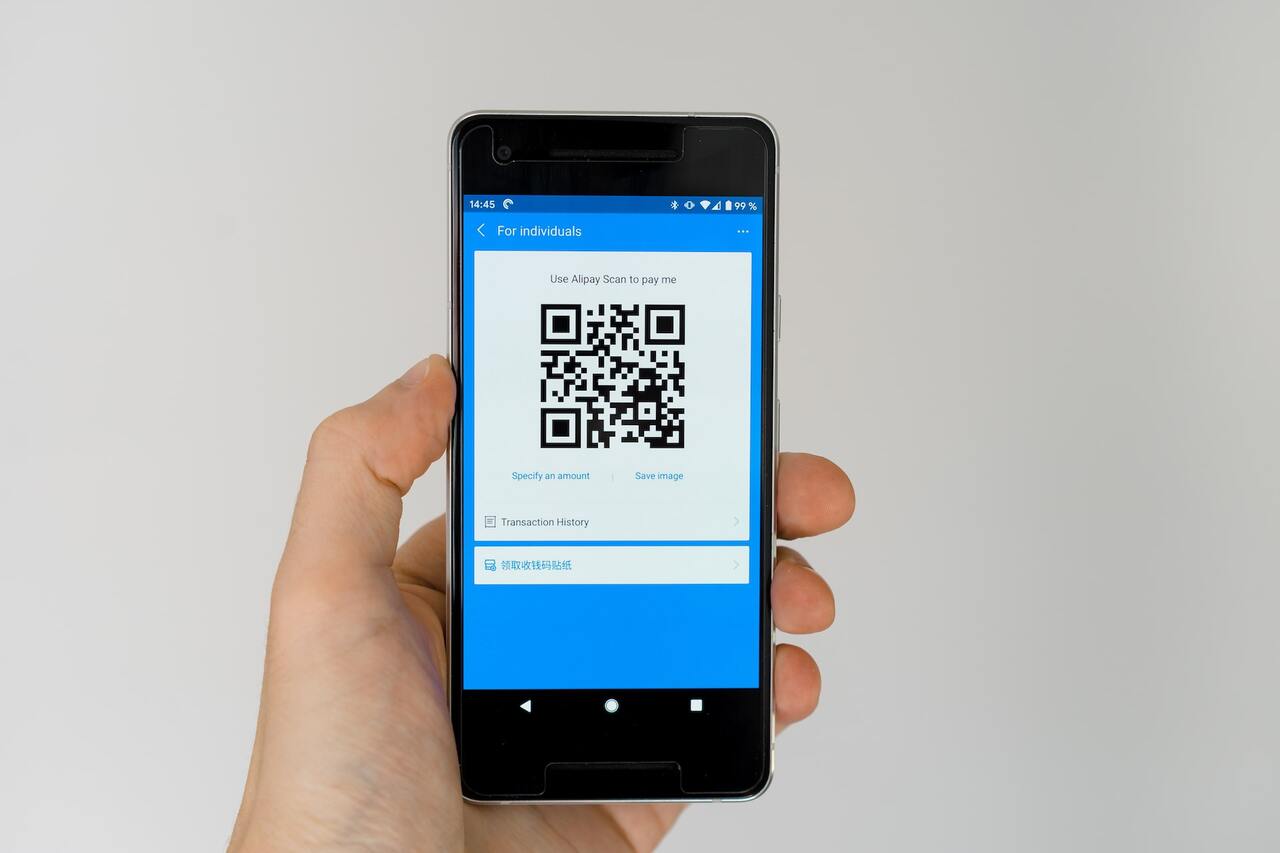 Fintech companies GCash and Maya (formerly known as PayMaya) are leading the utilization of e-wallets in the Philippines, alongside blockchain-based cryptocurrency exchange and wallet Coins.ph. These popular digital payment platforms are what consumers use to pay for products and services online. The accessibility of transferring money and making real-time payments at retail stores has also increased.
The widespread use of mobile phones is one of the primary factors fueling the expansion of the digital payments market in the Philippines. According to a recent national survey on smartphone usage, about 90% of Filipinos own a smartphone with mobile internet, and many of them use these devices for making digital payments.
In addition to the expansion of mobile payments, the government has made initiatives to encourage the use of digital payments in the Philippines. The BSP launched several programs to promote the use of digital payment systems, including the formation of a clearing house for digital transactions and the development of a national QR code standard. These policies have contributed to a more favorable climate for the expansion of digital payments in the country.
The national QR standard is a simple way to implement and scale solution for quickly onboarding a rapidly increasing economy, eliminating the need for costly and time-consuming infrastructure modifications.
The Importance of Digital Payment Systems
According to a YCP Solidiance insight article "Accelerating Digital Payments in the Philippines for 2022", the BSP reported that only 28.6% of Filipino adults have access to a formal bank account, implying that the vast majority of the Philippine population is unbanked. While that figure may have increased due to an increase in digital payments during the epidemic, the need to meet the needs of unbanked Filipinos remains urgent.
Aside from that, digital payments can make local and cross-border payments simpler and more affordable, with the option of using stablecoins to make cross-border remittances more efficient.
Majority of Filipinos still rely on cash compared to the available digital payment options. With the help of the government and the widespread use of these digital payment methods in retail stores and personal transactions, the market is expected to grow and improve this year, as awareness and adoption continue to rise.