Helping Oil & Gas Companies to Achieve Its Vision
---
Client
Helping oil & gas companies to achieve its vision through a five-year growth business plan in the Philippines.
Issues
Our client was one of the largest oil & gas companies in ASEAN. The client's oil downstream business in the Philippines had underperformed in growth and market share despite its long presence in the country. Solidiance was requested to investigate growth opportunities in the market, recommend actions to take and business models to implement for each of its business segments, develop action plans and conduct a financial valuation that would help our client achieve its vision of becoming the 5th largest player by 2020.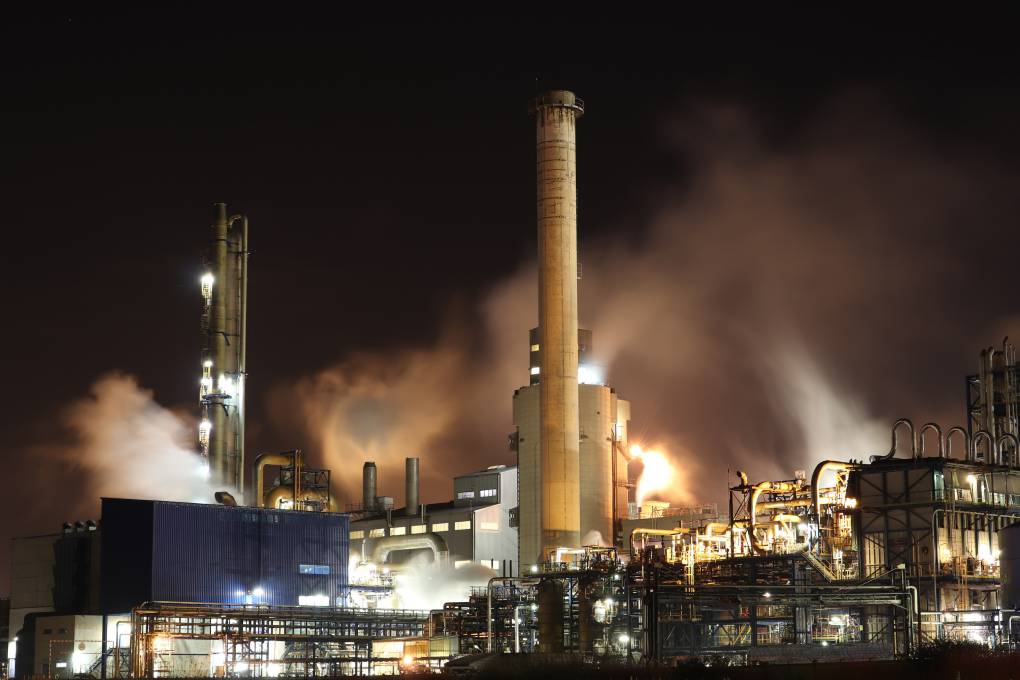 Solution
YCP Solidiance provided market insights to explore opportunities for the client to enter the market by developing end-to-end solutions for the construction and infrastructure sectors, and introducing adjacent products that can command a higher margin.
Approach
Our team conducted an in-depth market analysis of current and future demand, and supply of petroleum products, identified attractive customer segments and provinces, and developed a comprehensive five-year business plan roadmap. The key focus was oil downstream retail and wholesale business in the Philippines, including target market segments and customers to go after, most suitable operating model, key potential partners to work with and companies to acquire, implementation plans, and financial feasibility of the 5-year strategy.
Engagement ROI
With our assistance, our client was able to obtain a solid and comprehensive business plan that will help him achieve its vision under different business environments for the next 5 years. The plan is currently being implemented.