Performing pre-M&A Market Study for a Potential Acquisition
---
Client
Performing pre-M&A market study for a potential acquisition of a competitor in the Philippine cement industry.
Issues
Our client was a Fortune 500 multinational building materials company that manufactures cement, aggregates, building products, and ready-mixed concrete and asphalt. The client was looking for a potential acquisition of a competitor with operations in the Philippines. As a potential new market entrant in the country, the client needed to understand how to win in the market by looking into profitable opportunities, value chain channels, and competition strategies.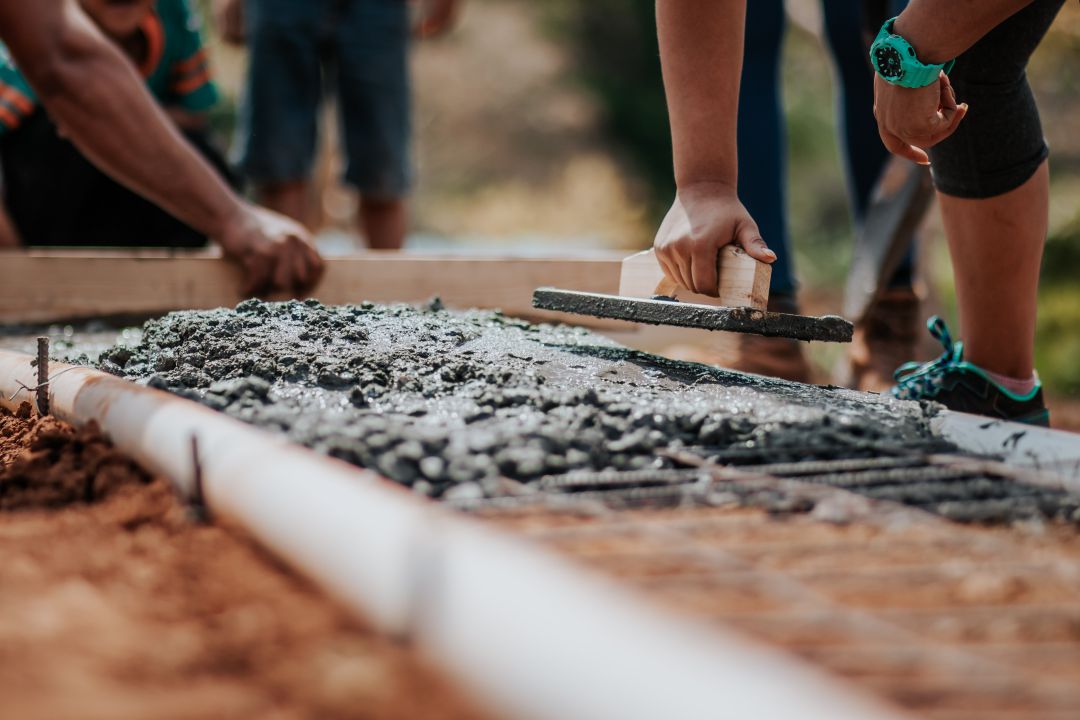 Solution
YCP Solidiance provided a detailed evaluation of the market shares in cement across all territories and developed a weighted average for a country-wide market and channel split. A deep-dive analysis of the marketing strategies of key industry players included market positioning, logistics and distribution models, and sales, marketing, and promotion strategies. End-user insights were used to evaluate the strengths and weaknesses of the competitors' market activities and to recommend best practices our client could learn from, and worst practices to avoid.
Approach
Our team conducted in-depth interviews with global and local cement companies, government, industry associations, and end-market decision-makers including developers, architects, and contractors. YCP Solidiance team accomplished more than 100 interviews across different regions of the country to detail, compare, and evaluate the market behavior of key industry players and the decision processes of end-users.
Engagement ROI
Our client has been very satisfied with this market study as it provided them with a clear understanding of the market dynamics and key learnings in the Philippines cement industry. The client highly regards the strategic recommendations and justifications on the customer segment to go after, product, channels, price levels, decision making, and logistics, to guide them in their post-acquisition strategy as they enter the Philippines cement market.