Developing a Pre-Entry Business Plan for a Japanese MNC Entering the Philippine Logistic Market
---
Client
Developing a pre-entry business plan for a Japanese MNC entering the Philippine logistic market
Issues
Our client was the logistics arm of a diversified Japanese MNC. The Client wanted to enter the Philippines' last-mile logistics market through a new innovative product initially, then through a comprehensive offering of value-added logistics services later on. They, however, needed market interest and realistic capture estimated by a local team on the ground.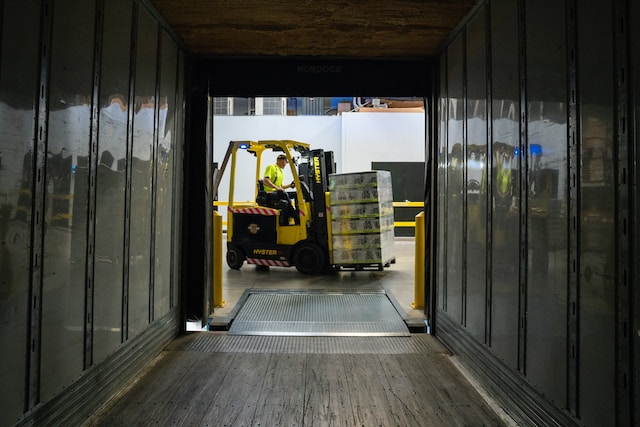 Solution
Our local Philippines team provided an analysis of market interest and estimated realistic capture for the client to enter the Philippine market and create new product innovation.
Approach
Through 8 weeks of primary and secondary research in Metro Manila and its surrounding areas, the team was able to map out the country's last-mile logistics market stakeholders, deliver a detailed evaluation (quantitative and qualitative) of the largest end-user industries, their last-mile requirements, and decision-making processes, perform analysis on both start-up and incumbent providers, and ultimately, provide an understanding of the Client's best possible playing field for a successful launch later on.
Engagement ROI
The client proceeded with their plan to dispatch a Japanese project manager into the Philippines to begin the process of market entry.